Plumbing Leak Detection and Repair Services in Tomball & Northwest Houston
Leaky Pipe Repair & Leak Detection North Houston TX
Leaky pipes, leaky valves, and hairline fractures in your lines all spell disaster. Fortunately, our North Houston plumbers are highly trained and able to detect leaks without destruction to your property. Just because you can't see a leak, doesn't mean there is not a problem. If water is finding its way out, then it is possible that there is a pipe leak. At Rooter-Man Plumbers, we have state-of-the-art equipment and training to find leaks and stop them, no matter where they are hiding.
I am very pleased with the work of your staff





"I am very pleased with the work of your staff. Your technician came out a few days before and offered me a few solutions with advice. This saved me time & money. He returned and finished the job as promised. I was impressed at their professionalism and the hard work all three men showed. They are an asset to your company."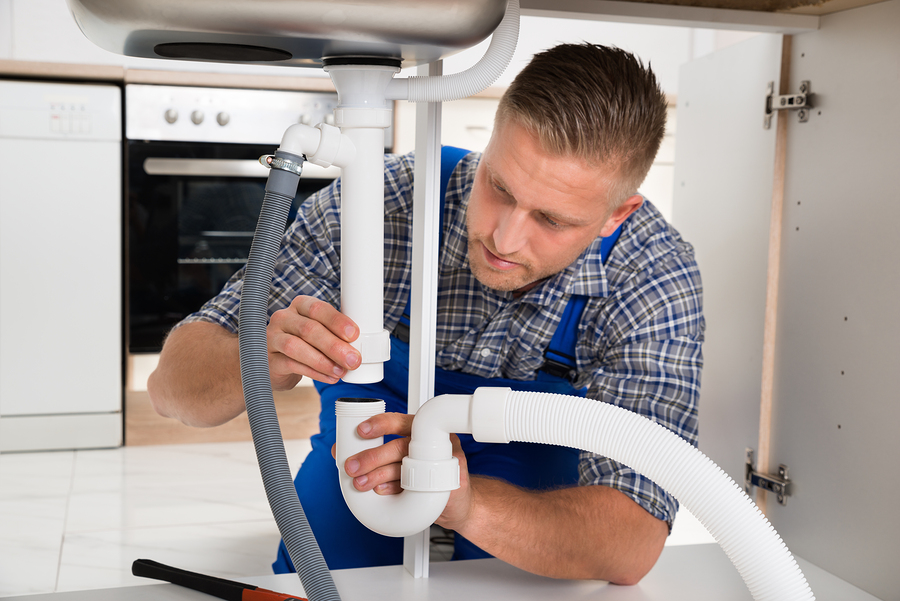 If you have noticed that you have a high water bill, a damp wall or cabinet, a warm spot on your floor, toilets that do not flush well, drains that have become slow, or the smell of gas, you may be experiencing a water leak, sewer leak, or gas leak in your home. Once we have detected the source of your leak, we will be able to repair it to ensure that your residence is leak free. Detecting leaks is the first step in the right direction in order to maintain an efficient, properly functioning plumbing system.
If you would like to make use of our leak detection and repair services, why wait?
Take advantage of this limited-time offer:
Call today and we will take $20 off ANY service when you mention this website.
Slab Leak Detection and Repair
Have you ever had to repair damaged walls, ceilings, carpets, or other flooring due to slab leaks? If so, you know how much work it takes and how costly is can be. The good news is, there are ways that you can discover the leaks before they do this type of damage. There are many different signs of slab leaks to look out for in order to prevent total restructuring of your plumbing system.
Some signs of slab leaks include:
Damp, moist wet spots on your carpeting or flooring
Low water pressure
Increase in your water bill
Hot spots on floors
Sounds of running water when no water is running
Slab leaks can occur for a variety of reasons. They could indicate a shifting in the foundation of your home, poor workmanship, water pressure that is too high or chemicals in your pipes. At Rooter-Man Plumbers, we specialize in slab leak repair. If you notice any of the previously listed signs in your home or feel there may be a problem with your pipes, please call our experienced leak detection plumbers and we'll come out and take a look! We can inspect the condition of your current pipes in order to prevent further or future damage. If extreme damage has already occurred, our trained professional plumbers will provide you with an immediate written estimate to replace your pipes with new ones.
Call our Magnolia Tomball plumbers today to utilize our special $20 off ANY plumbing service with mention of this website! We look forward to hearing from you and guarantee your 100% satisfaction.